You can contact the Literacy Council by phone, mail, or e-mail or through the website, or stop by in person. We are located on the top floor of the Carroll County Non-Profit Building (the building in the photo) in Suite 314, and are open Monday to Thursday from 9:00 am to 2:00 pm. Take the elevator or stairs to the top floor and turn left. We are on the left near the end of the hall.
Our contact information is below.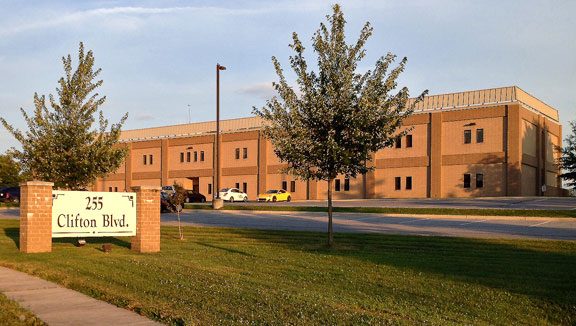 Mailing Address:
Literacy Council of Carroll County
255 Clifton Boulevard, Suite 314
Westminster, Maryland 21157
Phone: 410-857-0766
E-mail: lcouncilcc@gmail.com
Hours of Operation:
Monday-Thursday, 9:00 a.m. to 2:00 p.m.
Closed weekends, school holidays and snow days.
Samuel V. Greenholtz, Executive Director
Donna Crafton, Office Manager
Anita Taylor, Assistant Office Manager
Heidi White, Student/Tutor Coordinator
Rebecca Arenson-Rachlinski, Outreach & Grants Director